MUSIC
USCAE musicians connect artistically and socially to create collaborative works. The organization facilitates travel between countries, fostering connections between artists of different cultures and giving them the opportunity to truly understand one another's perspectives. Through these immersive collaborations they are able to cross the language barrier, learning about each other's creations, production methods, processes, skill sets, cultures and societies. The final results are performed and made available in both countries, celebrating the creative relationship and encouraging authentic cultural appreciation between Americans and Cubans.
UCAE AUDIO PRODUCTION SESSIONS
We are currently raising money to support our audio production lessons for musicians.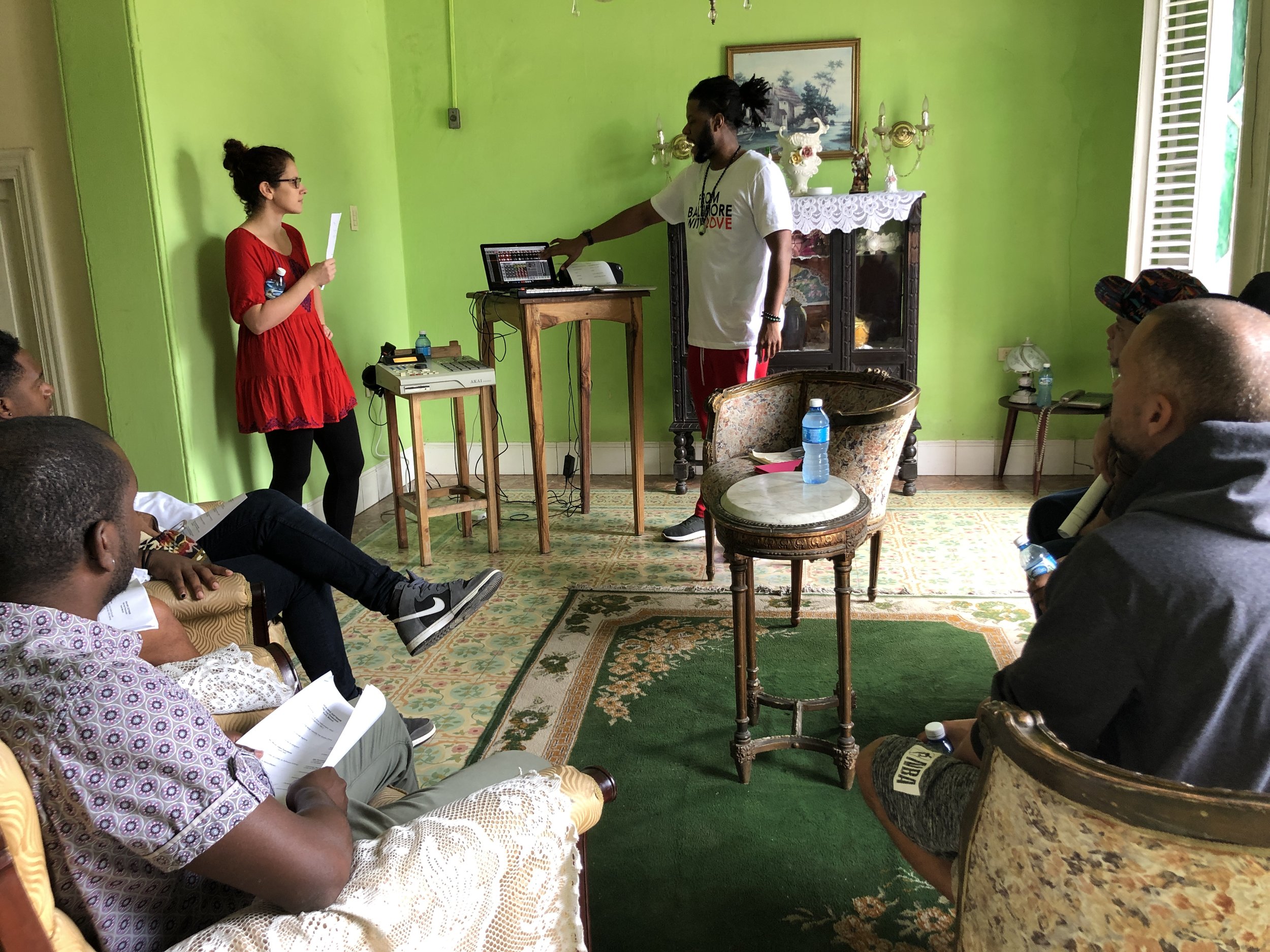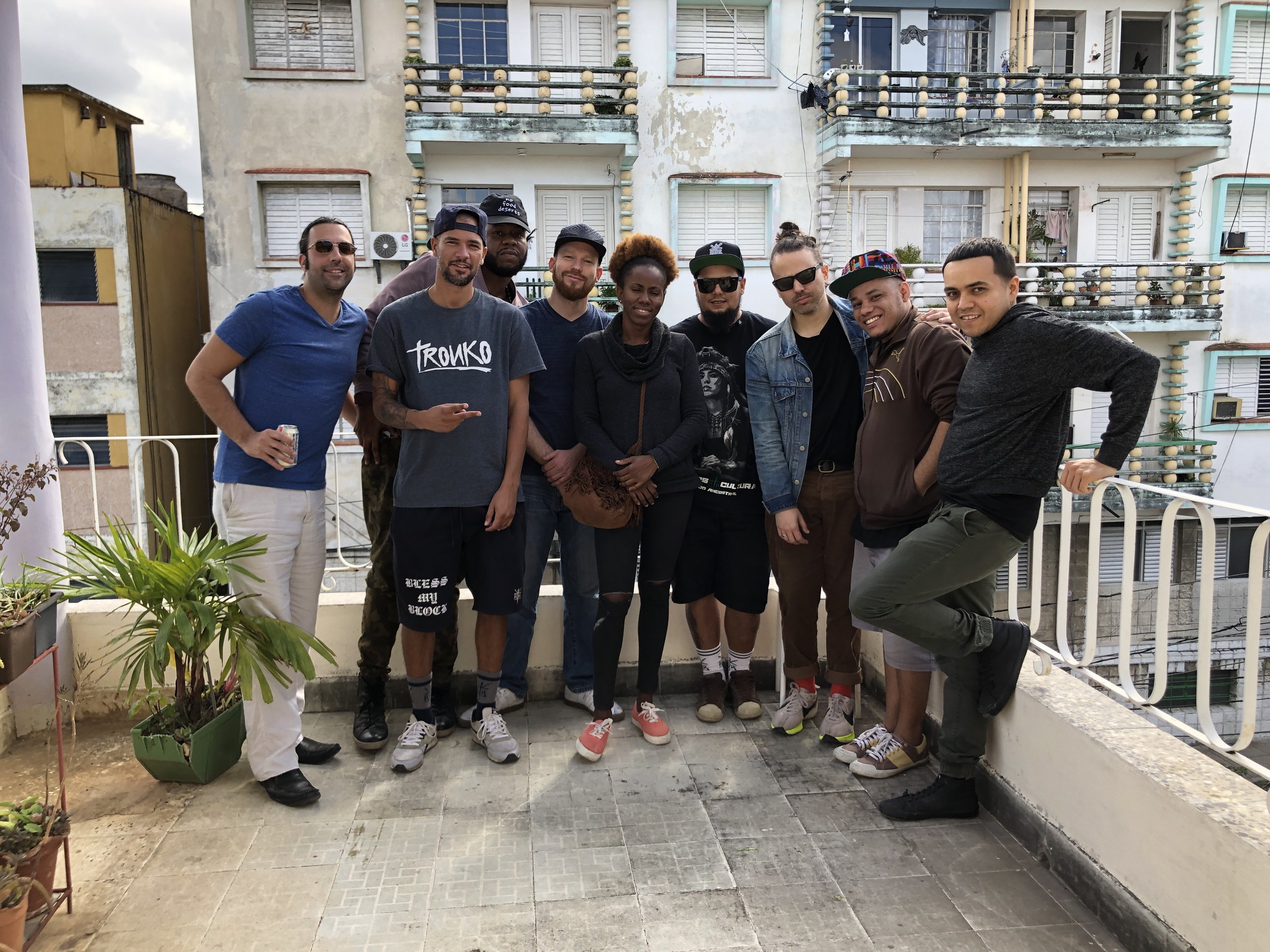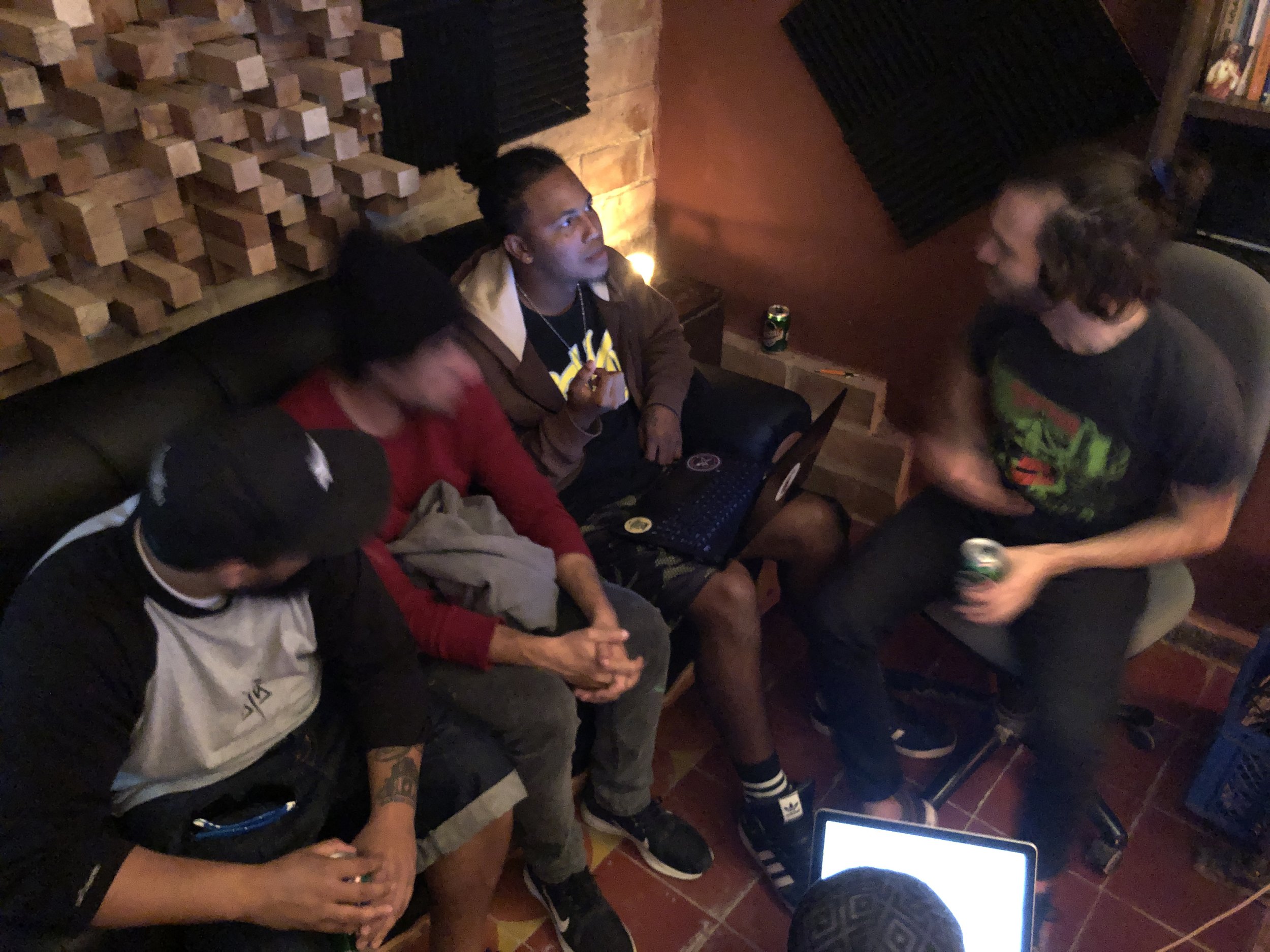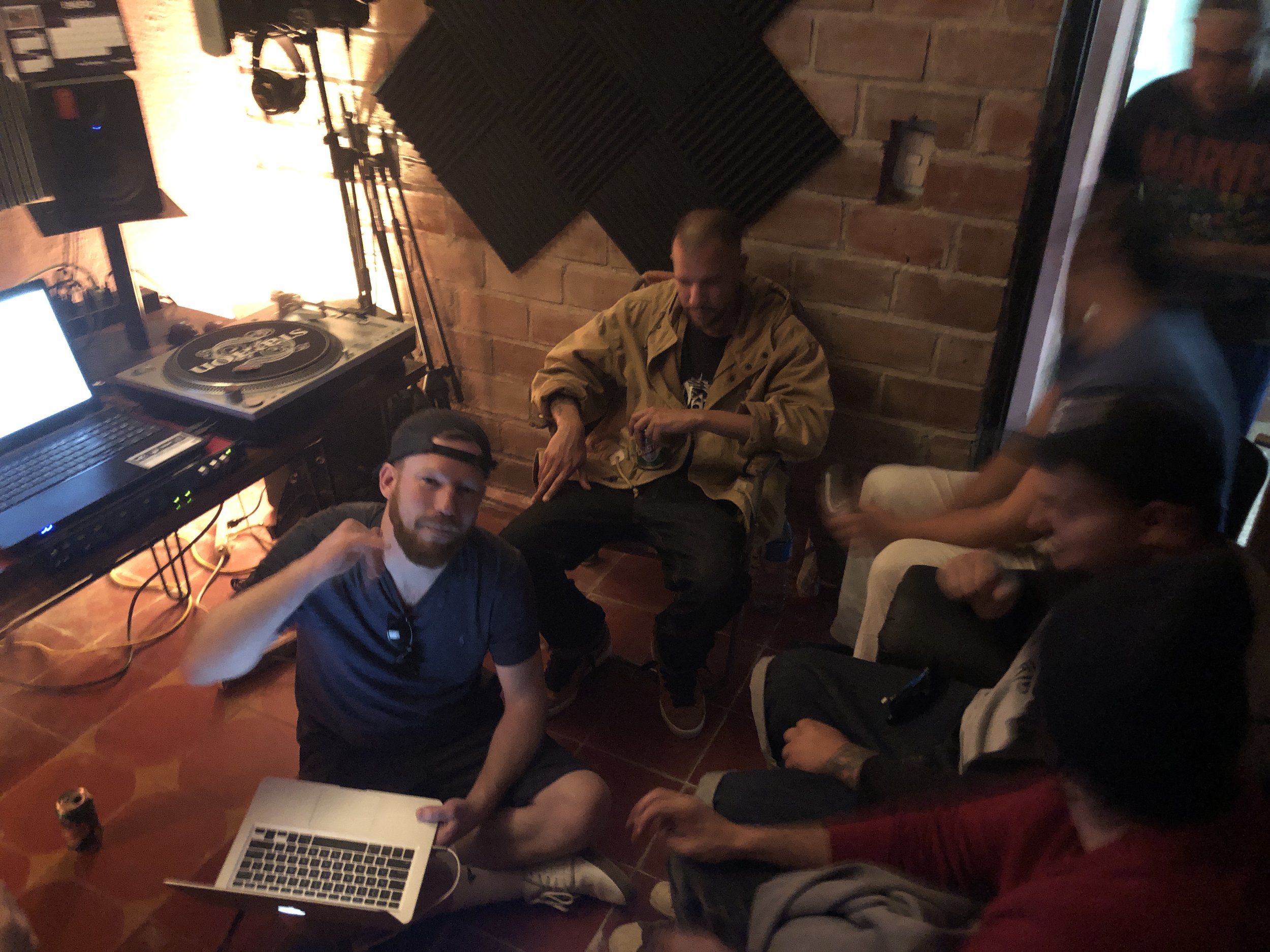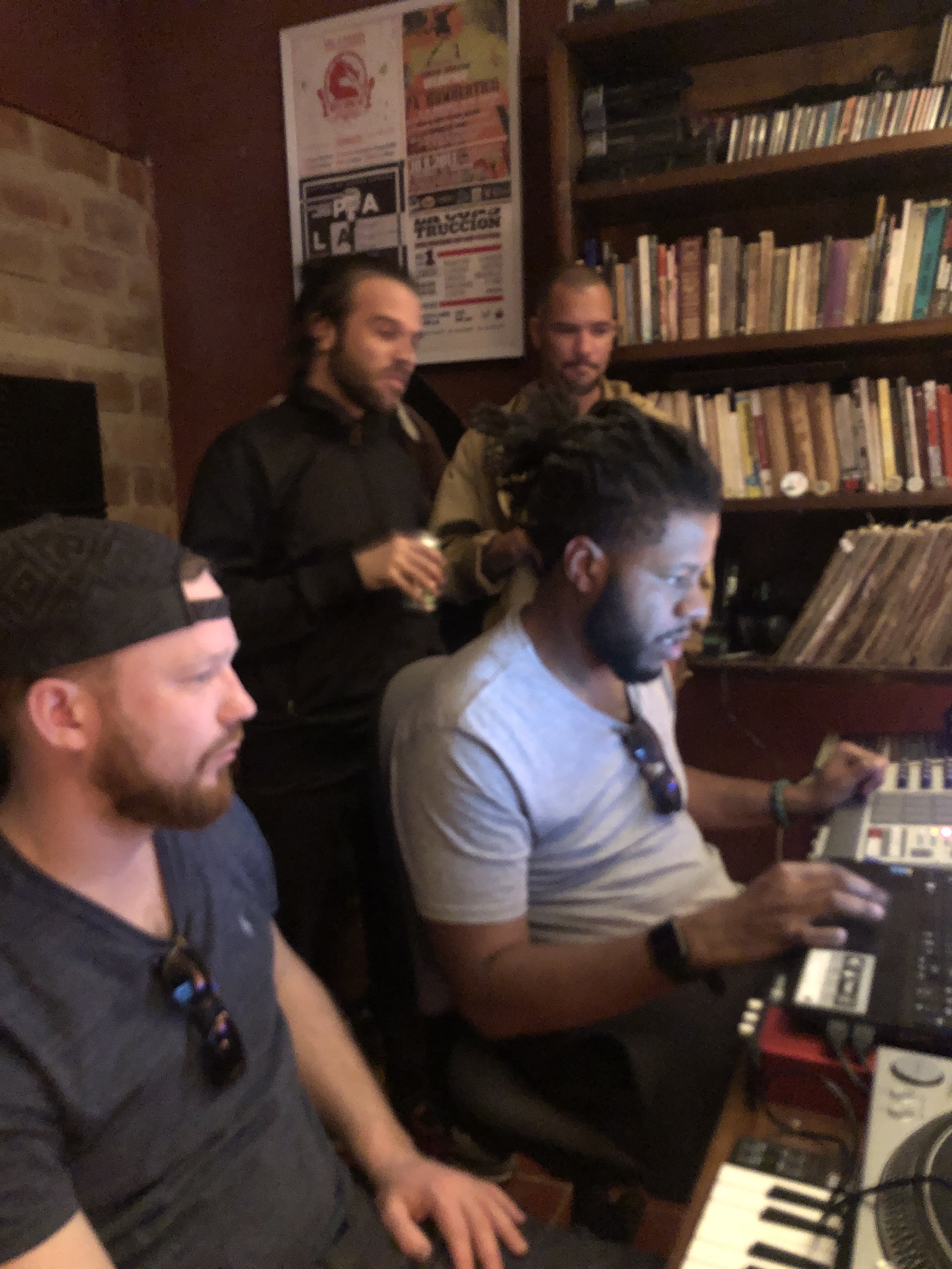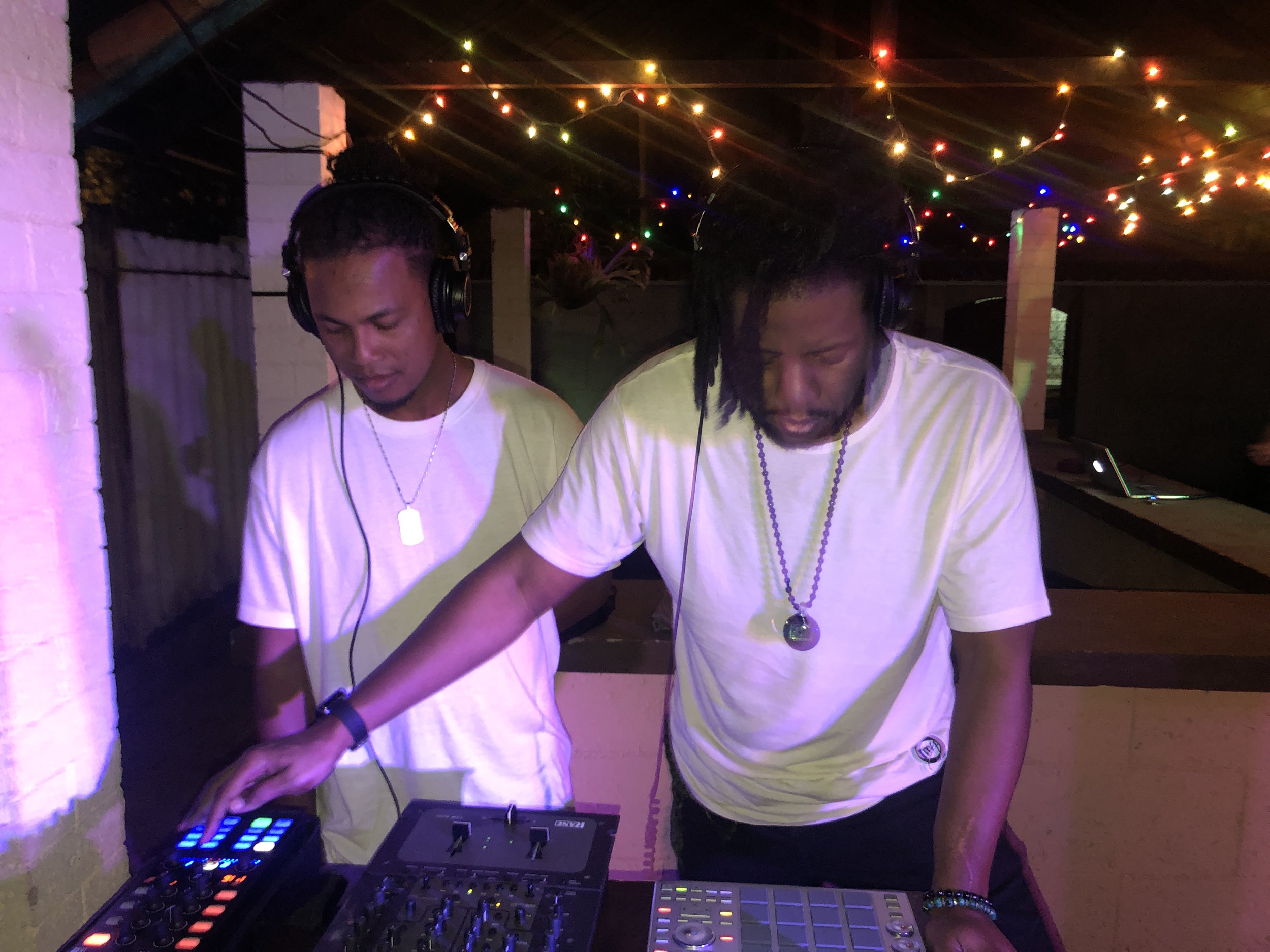 This is cultural diplomacy through music, sharing and learning.
These are images from our first round of USCAE Audio Production Sessions. 6 days, 25 Cubans, 6 visiting trainers. We shared digital audio and live recording techniques and tips, signal flow comprehension, social media and branding suggestions and thoughts on life and our music.
Please consider donating any amount you can to support our continued Audio Production Sessions in Cuba. Your donation directly creates the opportunity for live tutorials to Cubans with little access to streaming on youtube or the ability to download videos. In the process of our 6 day program, lifelong friendships are made and new music inspiration is shared and collaborations are created.
Problem
No audio production education system or space exists in Cuba for independent producers, musicians and studio engineers. They are not able to easily access up-to-date software, hardware, training or ongoing education for the tools most artists are using in the rest of the world.
Program Mission
To build a committee of US music producers, engineers and musicians who are dedicated to sharing their skills and knowledge about audio production technology and independent artist promotion in the digital market with music producers, home studios and artists in Cuba.
Program Goals
1. To understand the general audio production skill level and available tools for recording that exist in Havana in a selected small group of established producers and home studios.
2. To develop sustainable relationships with these producers and home studios for the purpose of working together, side by side, to build a self-sustainable curriculum that continues the skill share model.
3. To share up to date information, techniques and strategies for independent artist promotion via several different online platforms, including; website, Facebook artist page, Instagram, Soundcloud and Youtube.
Specialized Breakout Sessions
1. Digital platform audit for each Cuban group
2. Women's workshop
3. English Classes for Social Media and Conversation